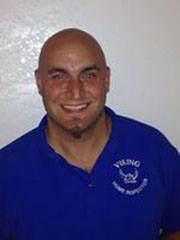 Steve Twedt
Washington State Inspector #1206
With over 20 years in the construction industry behind me, homes quickly became my passion. In the past I was able to find great profit in investing and flipping homes. This experience gives me perspective in the home buying industry. My decision to become a home inspector was a no brainer. I have great insights, and the ability to make the most of budgets when they matter most.
I welcome the chance to inspect your current or potential home to help make the most of your investment. I'm a no-fuss, no-muss kind of guy and I find great joy in helping others.
As a husband and father of 3, I understand the expense in building your nest and placing equity where you will receive the most value. My goal is to help you secure a safe dwelling for your family.